Vegan Recipes Made Easy & Healthy
The Simple Veganista shares everyday real food vegan recipes that are deliciously healthy and easy to make with whole-food plant-based ingredients. Whether you're new to vegan cuisine or just looking for inspiration, we have a variety of 'tried and true' plant-based recipes everyone will love!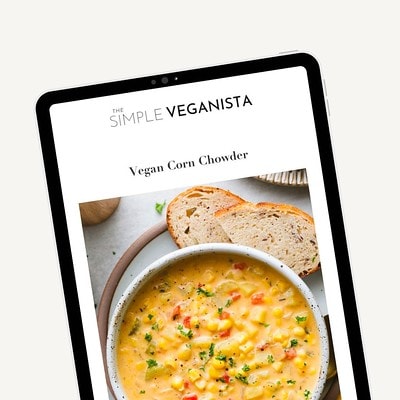 Get new recipes in your inbox!
Reader Favorites
Take a peek at these 'tried and true' reader favorites for delicious vegan inspiration!
In The Mood
Do you have a favorite ingredient you love to use? Here are a few of our favorites! Don't see what you want, you can browse the full ingredient list here >
Hi, I'm Julie!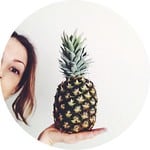 Welcome to The Simple Veganista where we serve up healthy, affordable, and EASY VEGAN RECIPES everyone will love!
Seasonal
We always look forward to eating seasonally when produce is at its peak. Plus, in-season produce is generally less expensive so it's a great way to budget!